Explore New York City Through Mirador's Lens
Expansive views in New York City lifestyle, home decor, entertainment, and real estate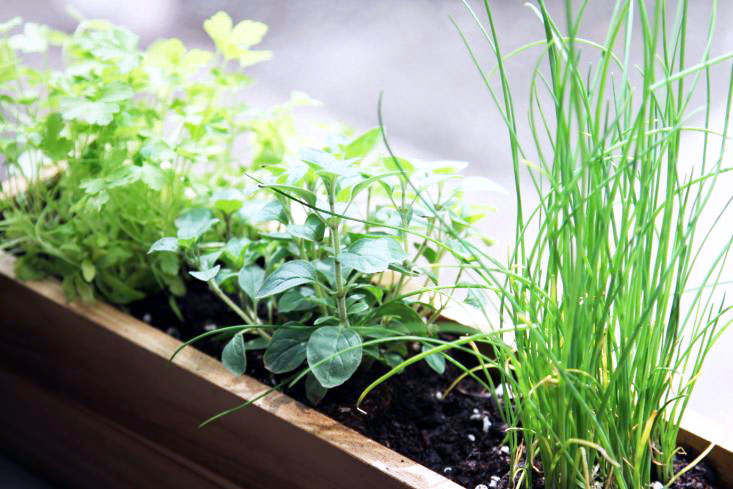 Some apartments are dimly lit while others lack space, making it tricky to find the most compatible house plant. Here's a quick guide on the best plants for New Yorkers.
Take a tour around the city visiting some of the most memorable filming locations of your favorite New York TV show episodes.
We sat down with veteran Mirador agent Paul Magyar to discuss his real estate experience, his love for the water, and his dog Sherman.
Phantom of the Opera, Dear Evan Hansen and everything in between--find out which Broadway show describes you and your life.